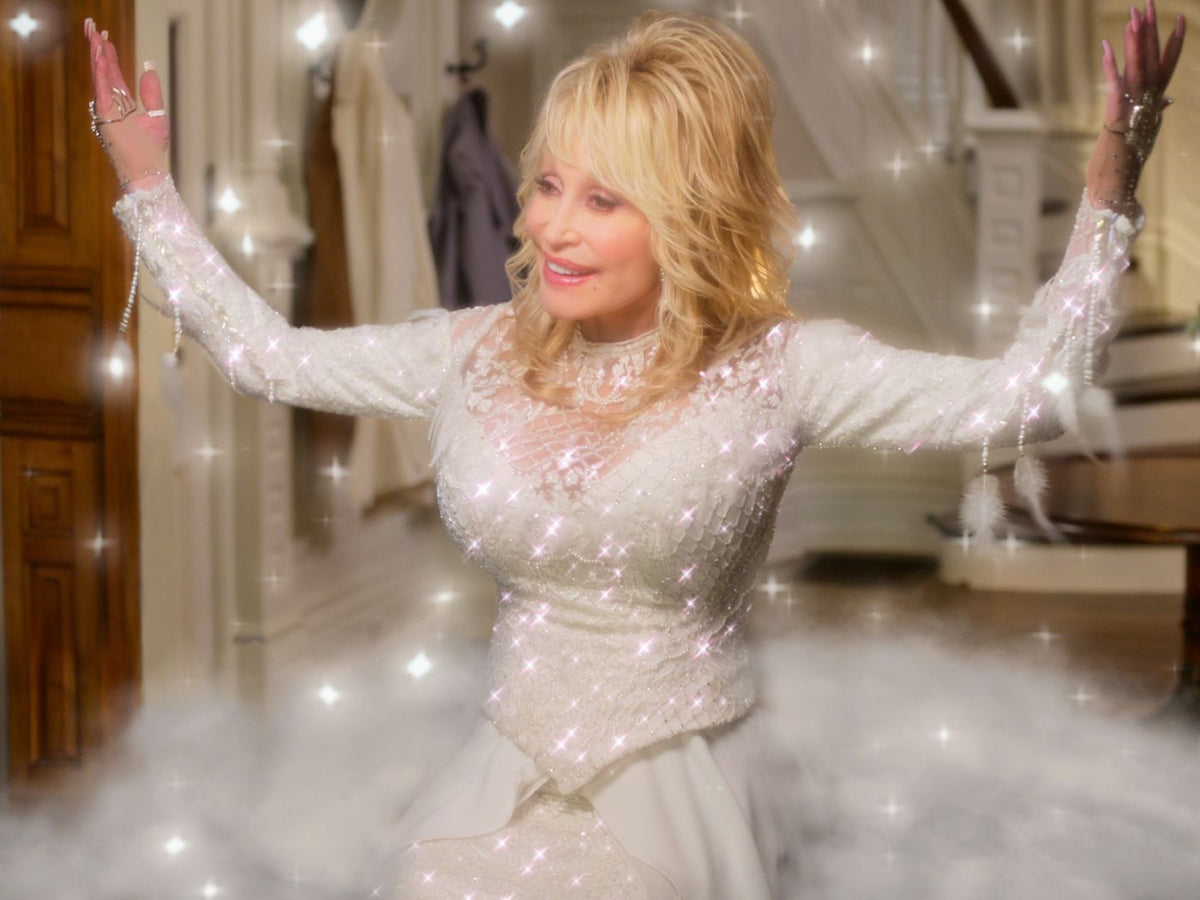 5 Best New Christmas Movies
Beth Fraser on Wed, Dec 09, 20
After the year we've all had, only Christmas can save the day. We are all in need of some festive cheer, holiday romance and a duvet day full of cheesy Christmas movies and Santa has brought us the good stuff. We round up the best newcomers to the Christmas Film genre, all you need to do is sit back with your Bailey's and enjoy.
Holidate
Emma Roberts and Luke Bracey star in the brand new Christmas Rom Com available to stream on Netflix. Following two strangers who both hate the holidays and concoct a plan to forever be each others "Holidates" for all big Holidays and family get-togethers. Despite a promise to have a no-strings-attached, zero-romance friends with no benefits agreement, you guessed it… they end up falling for each other.
Operation Christmas Drop
U.S. Congressional Aide (played by ) sent to gather evidence to shut down a tropical Air Force base and its airborne Christmas tradition ends up falling for the big-hearted Air Force pilot (played by ). A heartwarming, unconventional Christmas film full of new festive traditions, beautiful Guam scenery and a little sprinkle of romance.
Dolly Parton's Christmas on the Square
Yet another blessing from the Netflix elves brings us, Dolly Parton's Christmas on the Square. Not only did Dolly bring us a Christmas Film but also a full 14 track Christmas Album which obviously features in this festive musical. She plays an angel (in real life and in film) who is sent to change the heart of wealthy and unpleasant modern-day scrooge (Christine Baranski) from ruining Christmas on the Square. Expect rhinestones, dazzle and a Dolly Jolly Christmas film.
Jingle Jangle: A Christmas Journey
It's musical, visual and full of Christmas spirit for all the ages. Academy Award winner Forest Whitaker plays legendary toymaker Jeronicus Jangle on a mission with his granddaughter to reawaken the magic that lives inside of us all. Featuring original songs by John Legend, Philip Lawrence, Usher and more this Christmas gem is filled with imagination, wonder and a cast full of award winning actors and musicians the whole family can enjoy.
The Christmas Chronicles 2
Following successfully saving the world and all True Believers in the first Christmas Chronicles, Santa and Mrs. Claus (Kurt Russell and Goldie Hawn) need their help again. Join Kate and Teddy Pierce on an action packed mission to save Christmas that the whole family can enjoy.
The Best Christmas Films of All Time
As much as we love newness, nothing beats a classic Christmas film that we only ever binge in the months of November and December.
Elf
The Grinch
Love Actually
A Christmas Story
National Lampoon's Christmas Vacation
Home Alone
The Santa Clause
Klaus
The Holiday
Miracle on 34th Street
Noelle
It's A Wonderful Life
Krampus
Christmas Carol
Christmas With The Kranks
You may also like